Torch
Bringing amateur sports to the world of social media, Torch is a far-reaching app that aims to be the cornerstone of any athlete's digital life. Combining team networking and match scheduling, the visual breadth of the application is far-reaching.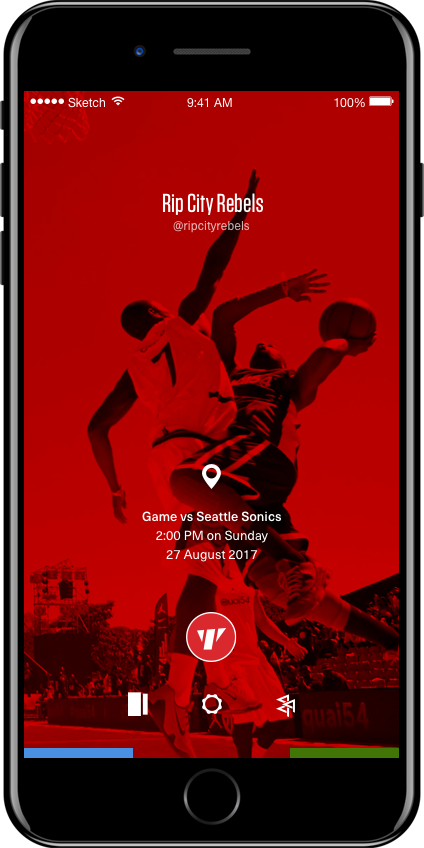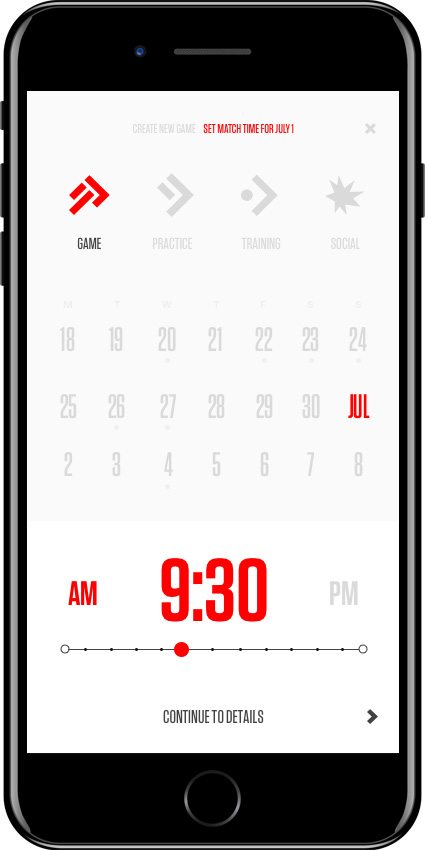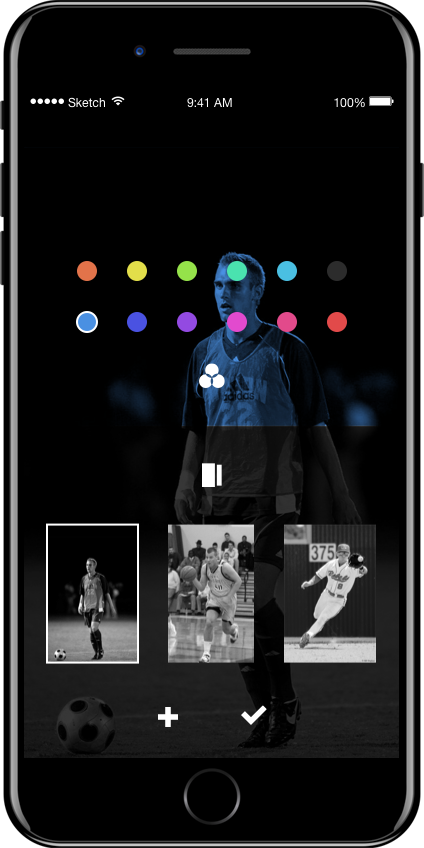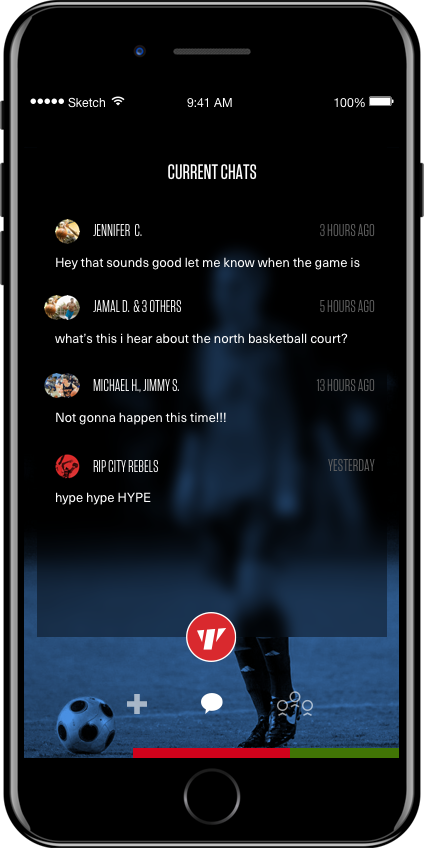 Brief
A variety of user experiences were developed for the application, from organizing amateur athletic teams to keeping score of games and league standings. This was a rather complex system involving a variety of structures to organize information and provide users with as direct and simple navigation as possible.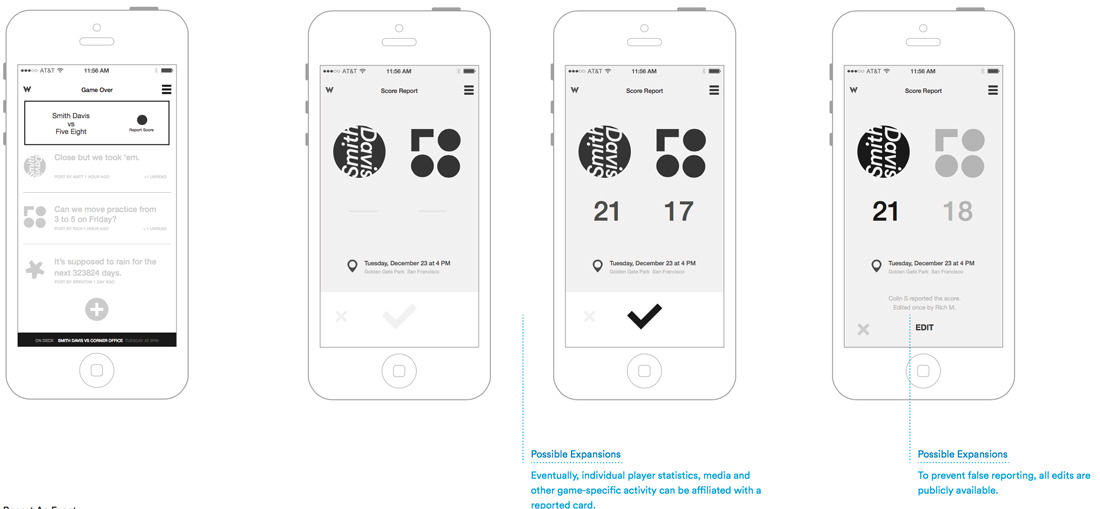 Notes
More of the visual development of this project can be seen in the Branding section.
Kichen
This start-up was focused on connecting local restaurants with on-the-go professionals who would .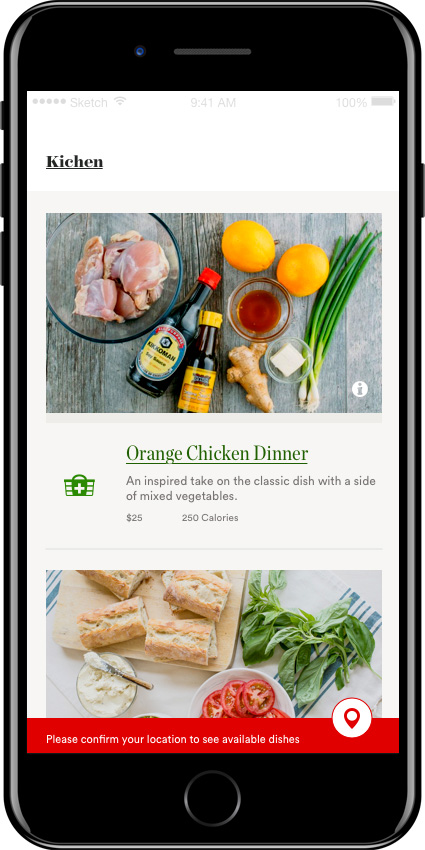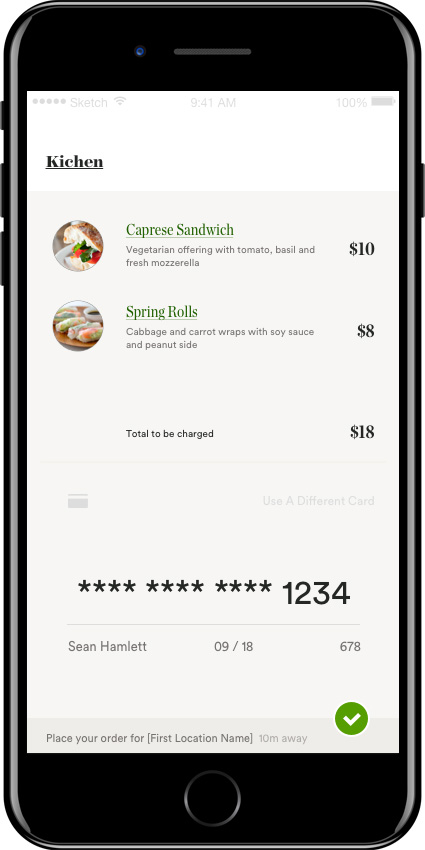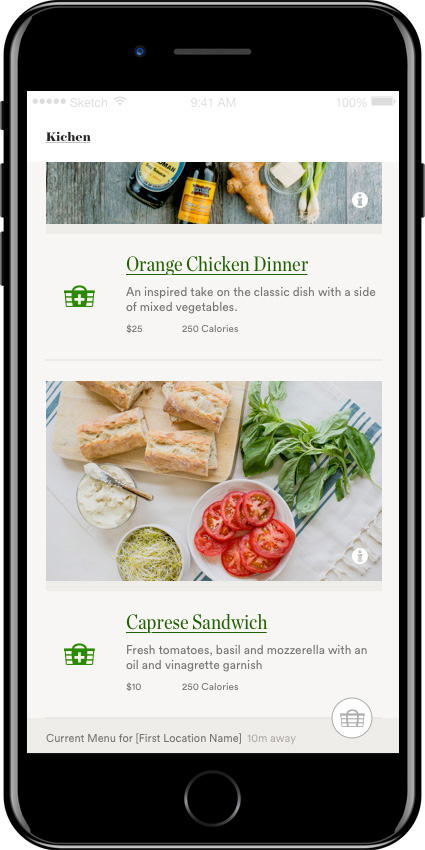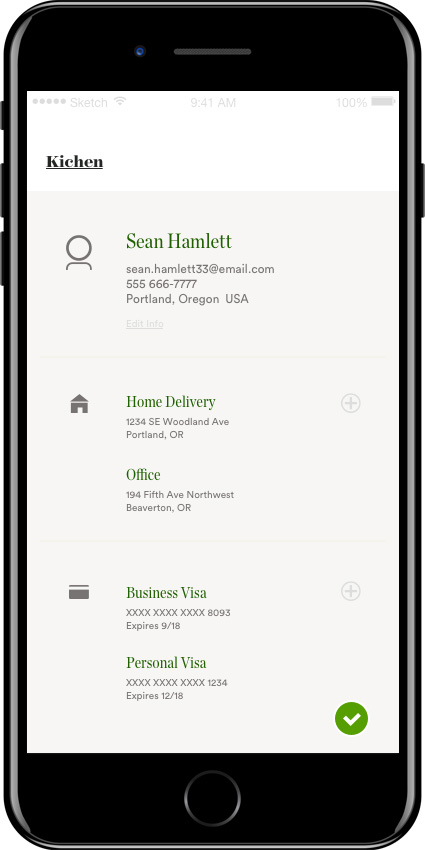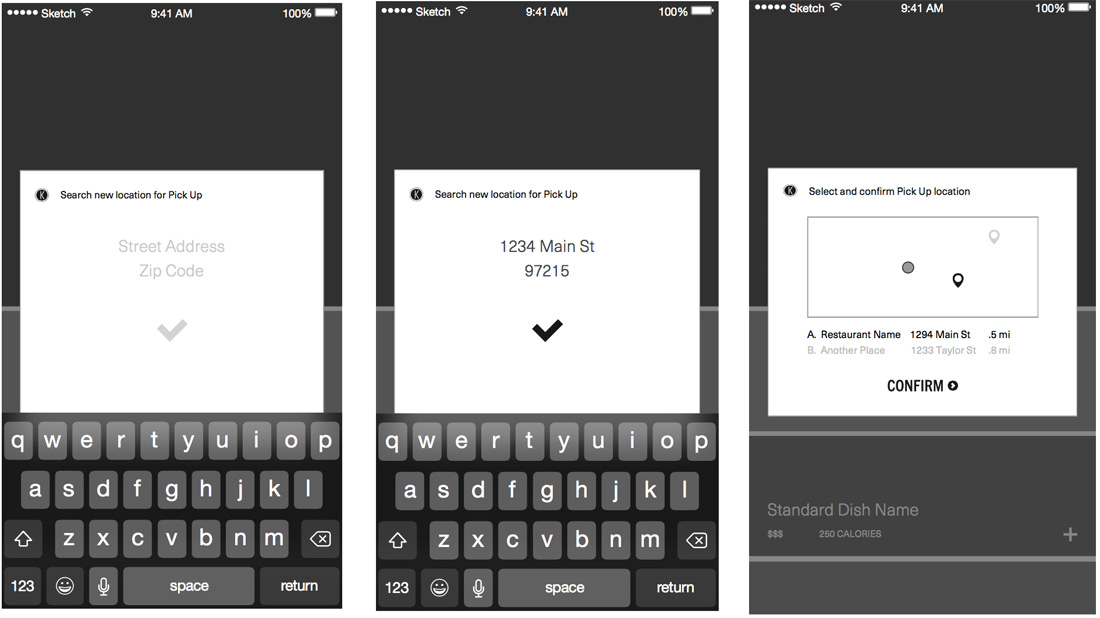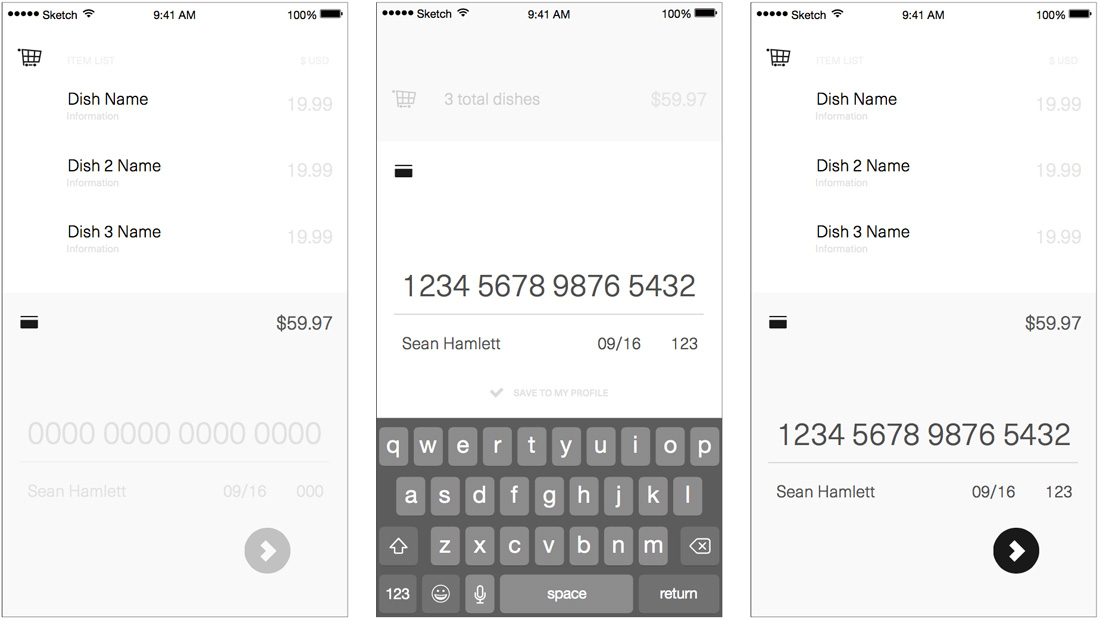 Brief
The app is a straightforward e-commerce and order platform, however the dynamics of location-sensitivity and a constantly updating menu were the touchstones of keeping users active and returning to the platform.