First Friday Art Walk
For three years, monthly posters were designed for Portland, Oregon's monthly First Friday art walk covering the inner southeast industrial district.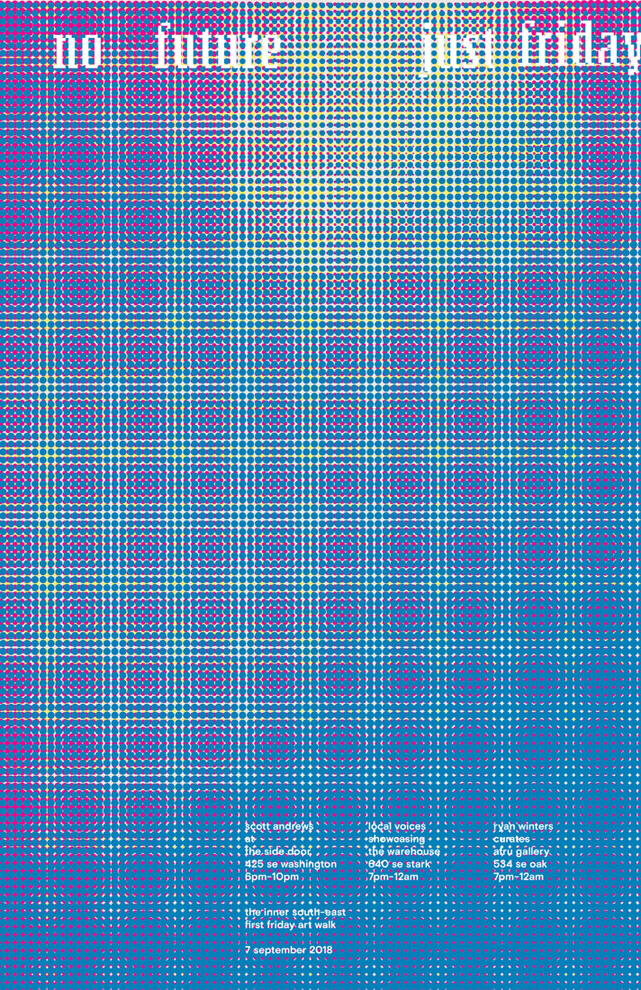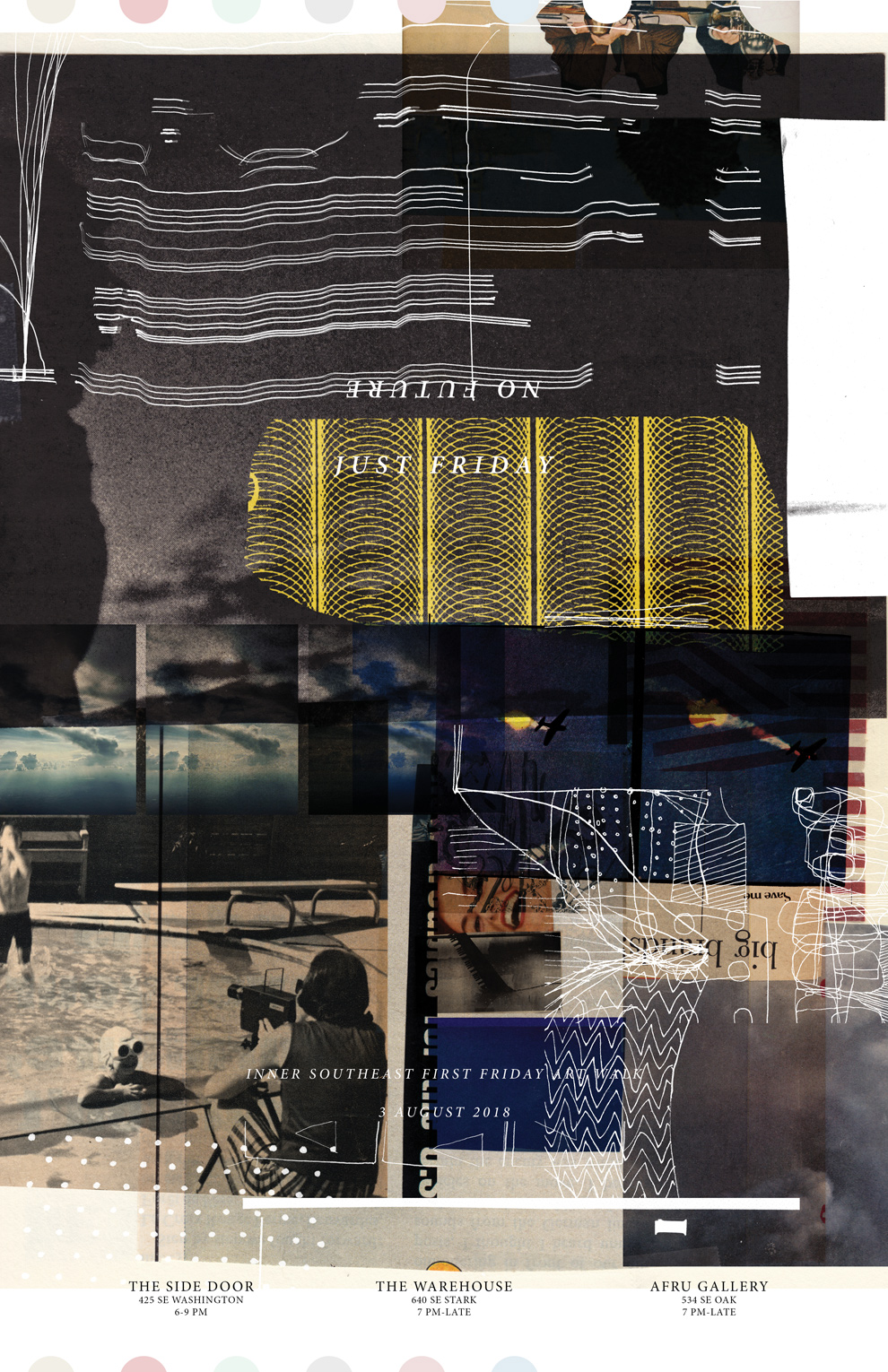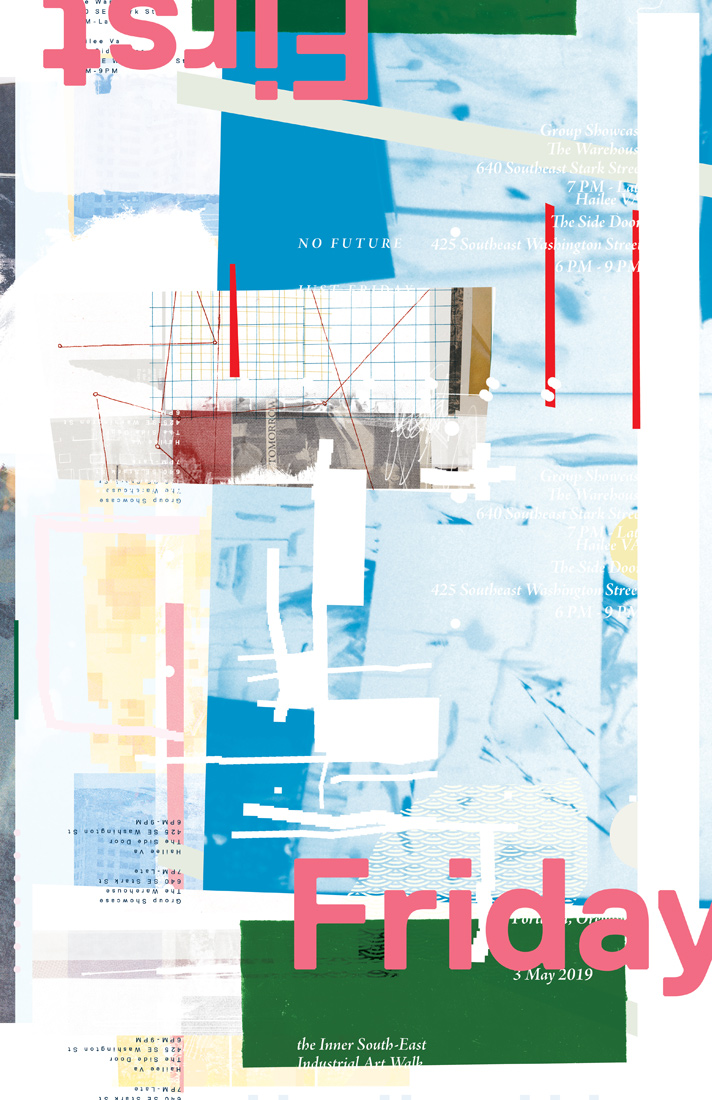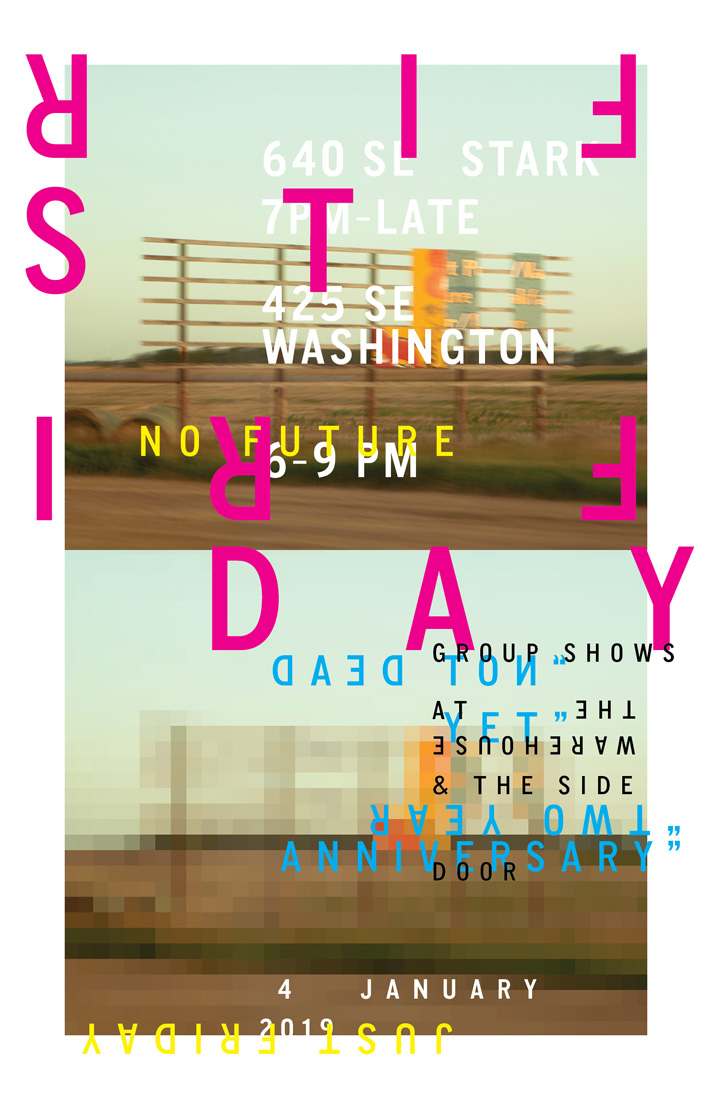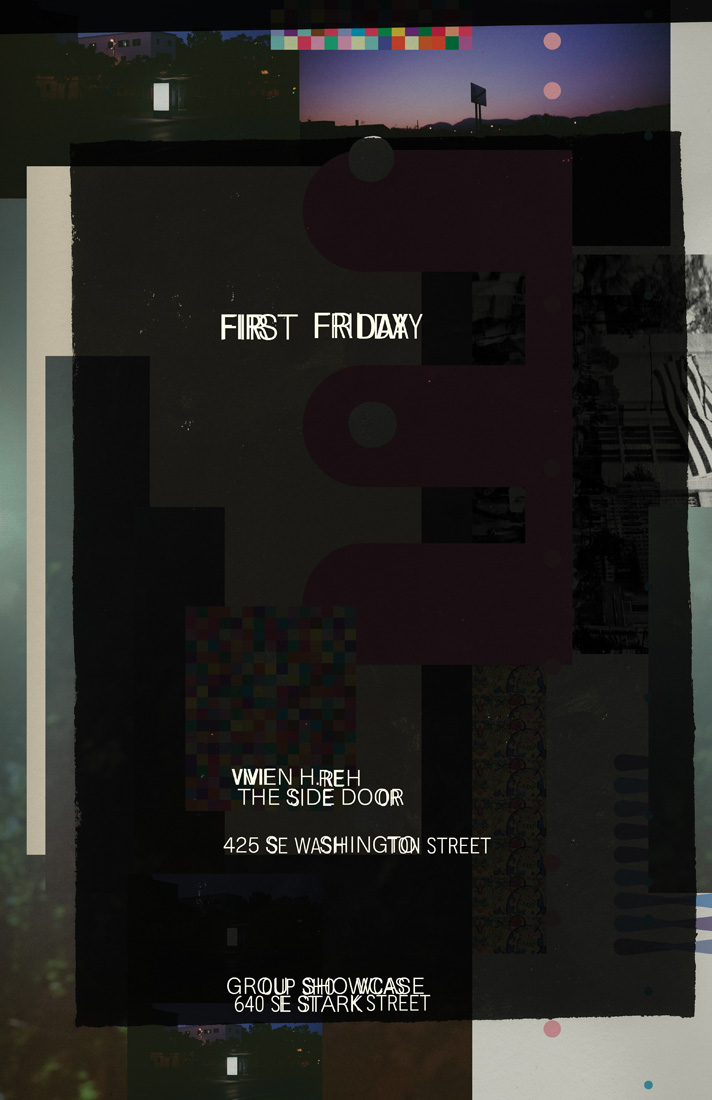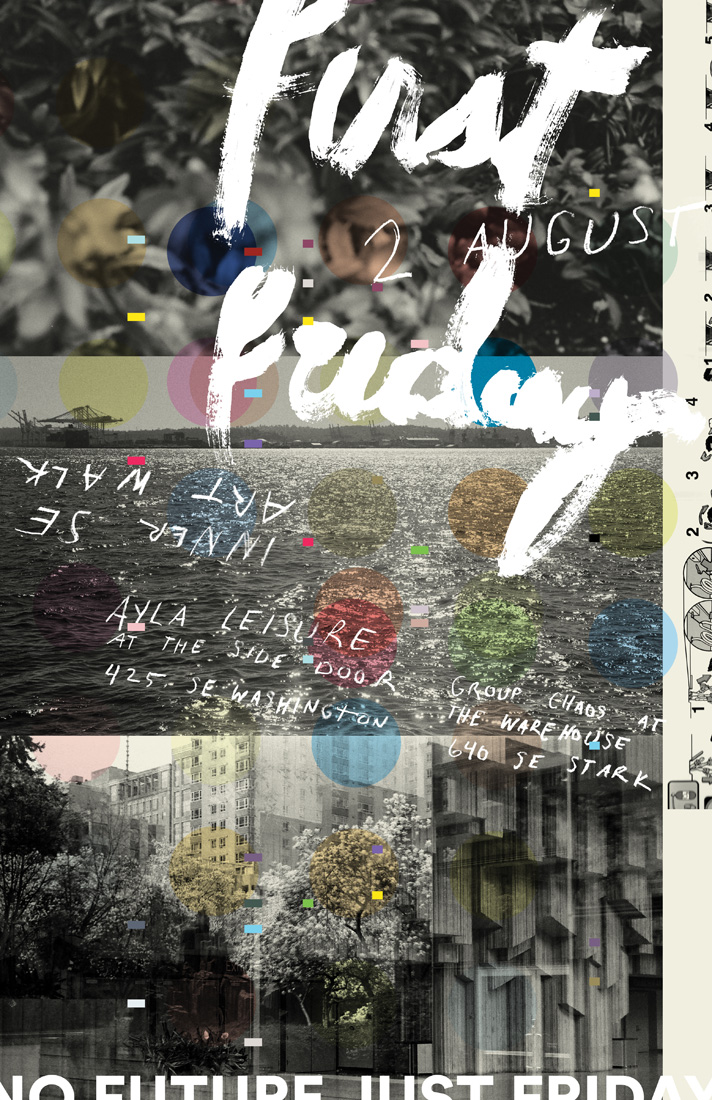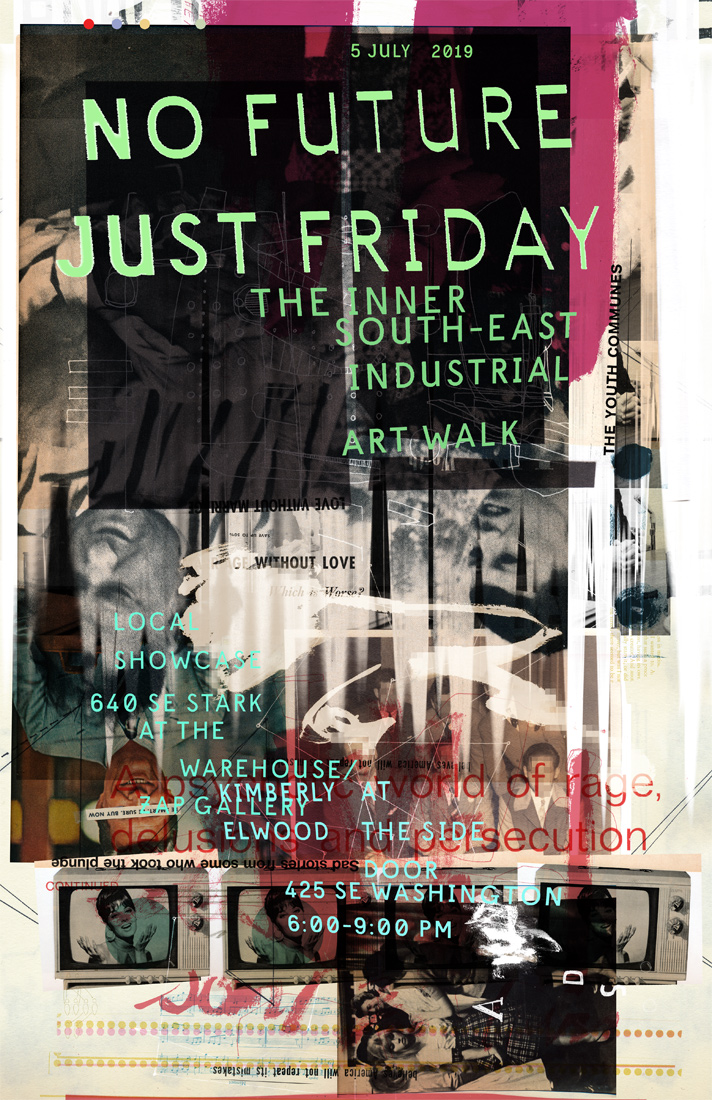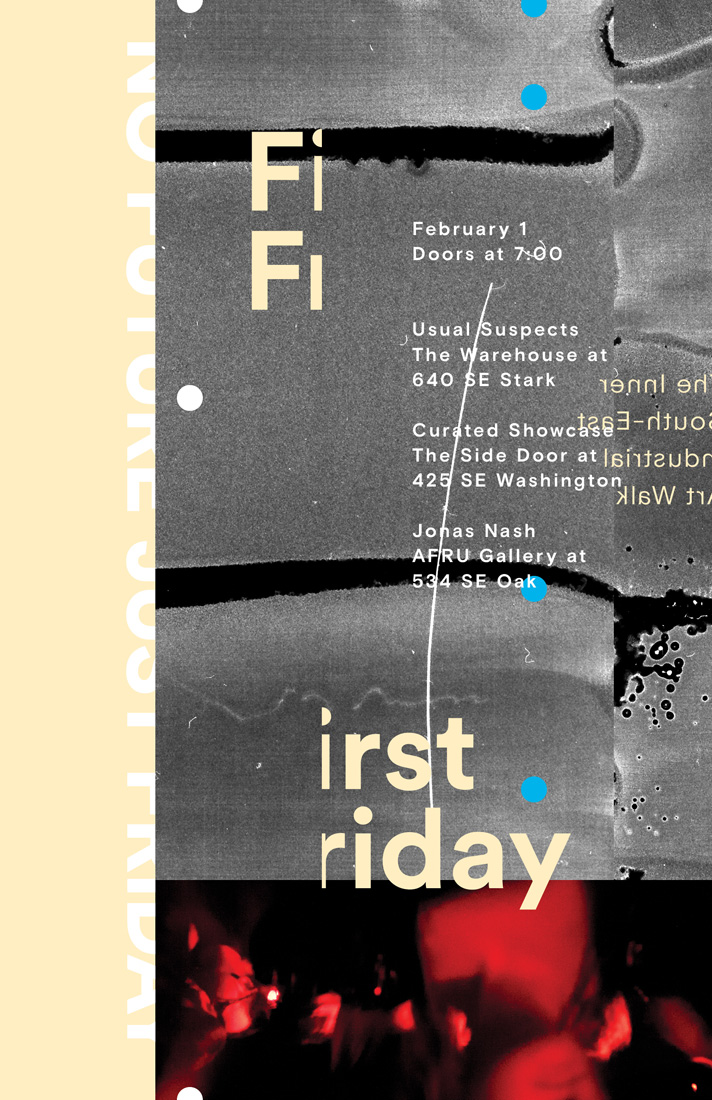 Looking Forward, Giving Back
First Exposures is a San Francisco-based, photography-oriented youth mentoring program that aims to serve the at-risk kids of the Bay Area. Every spring they hold a silent auction of prints by students and mentors as a fundraiser. This is an archive of the invitation and promotional collateral from each year.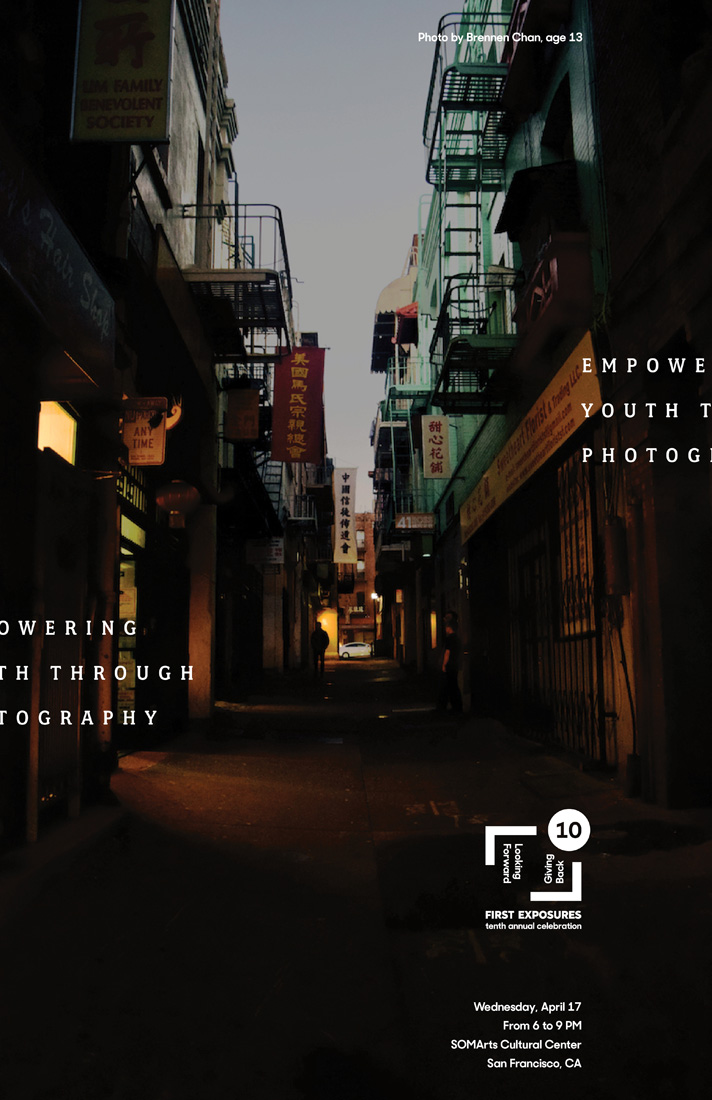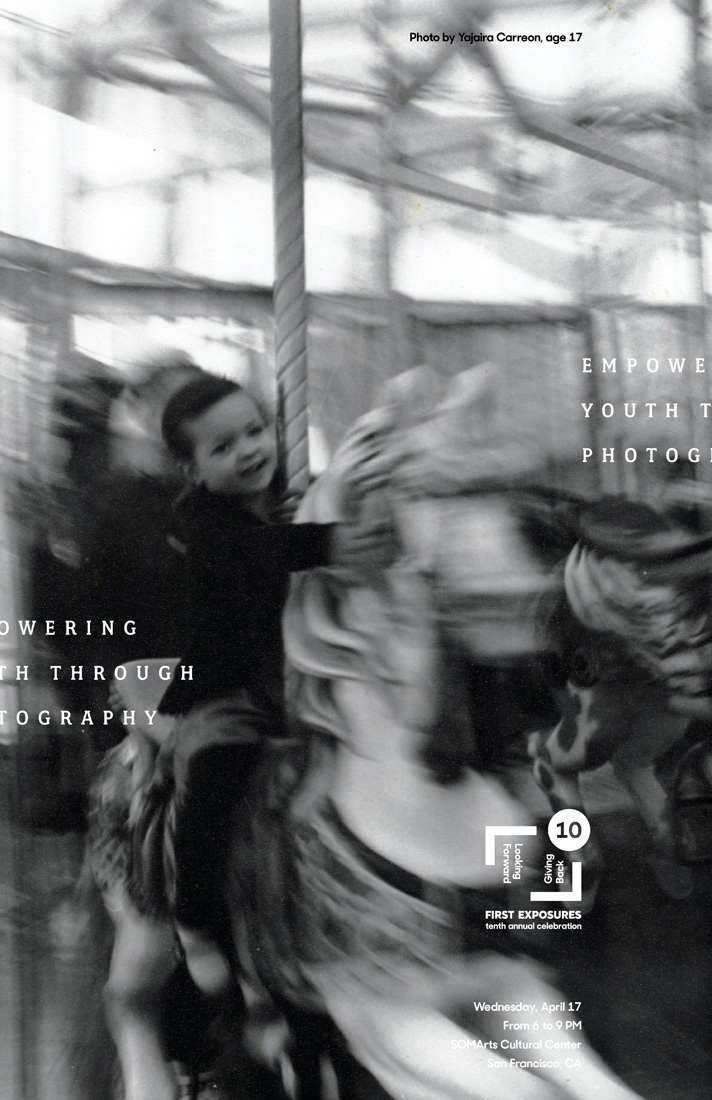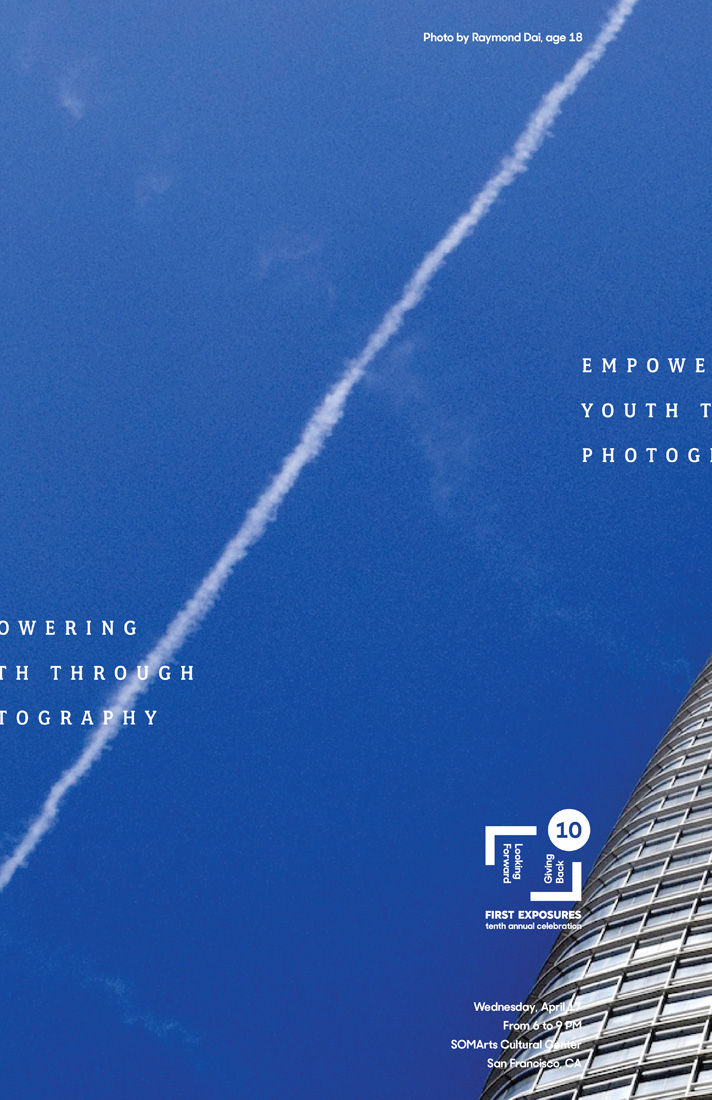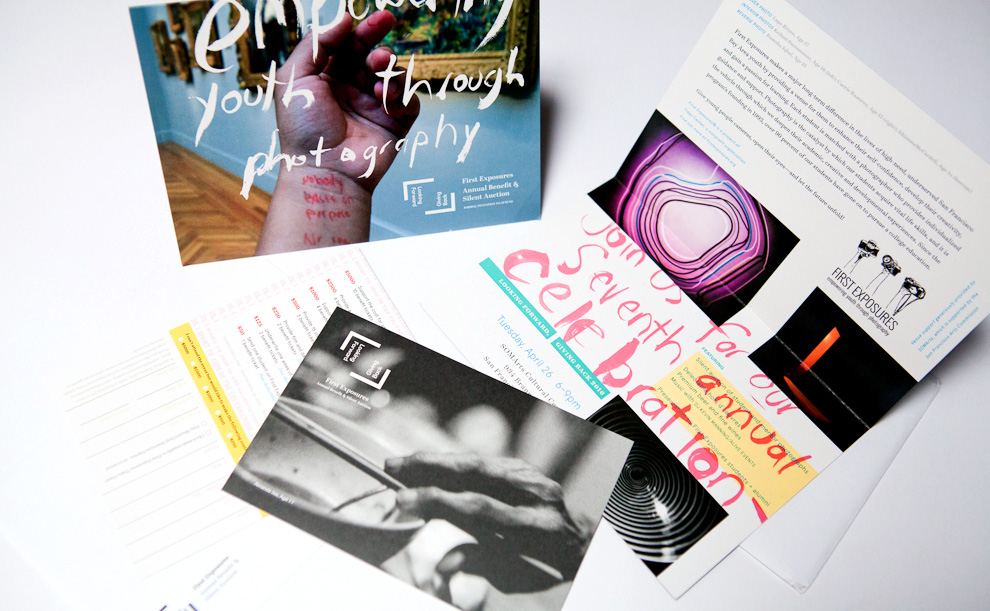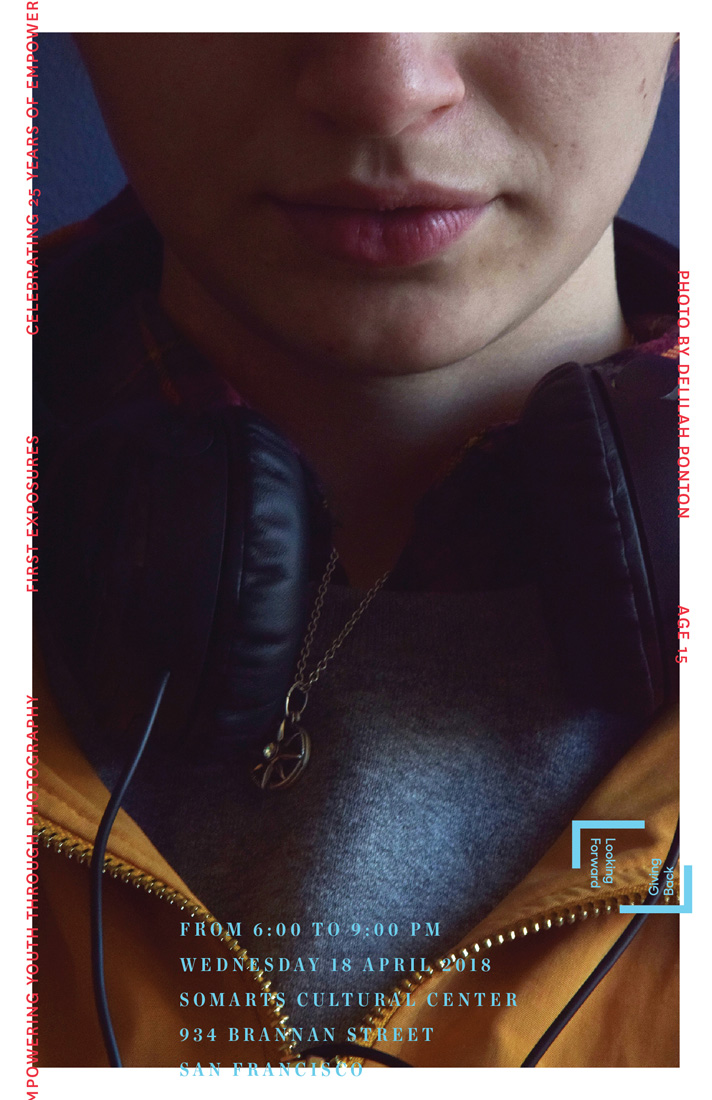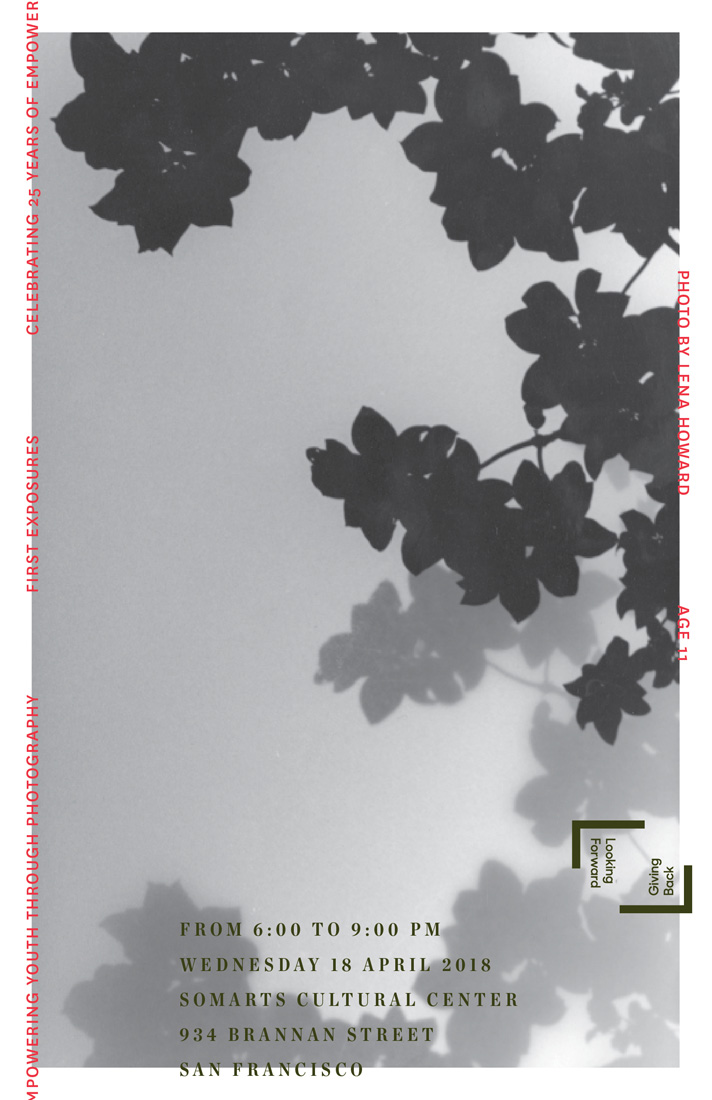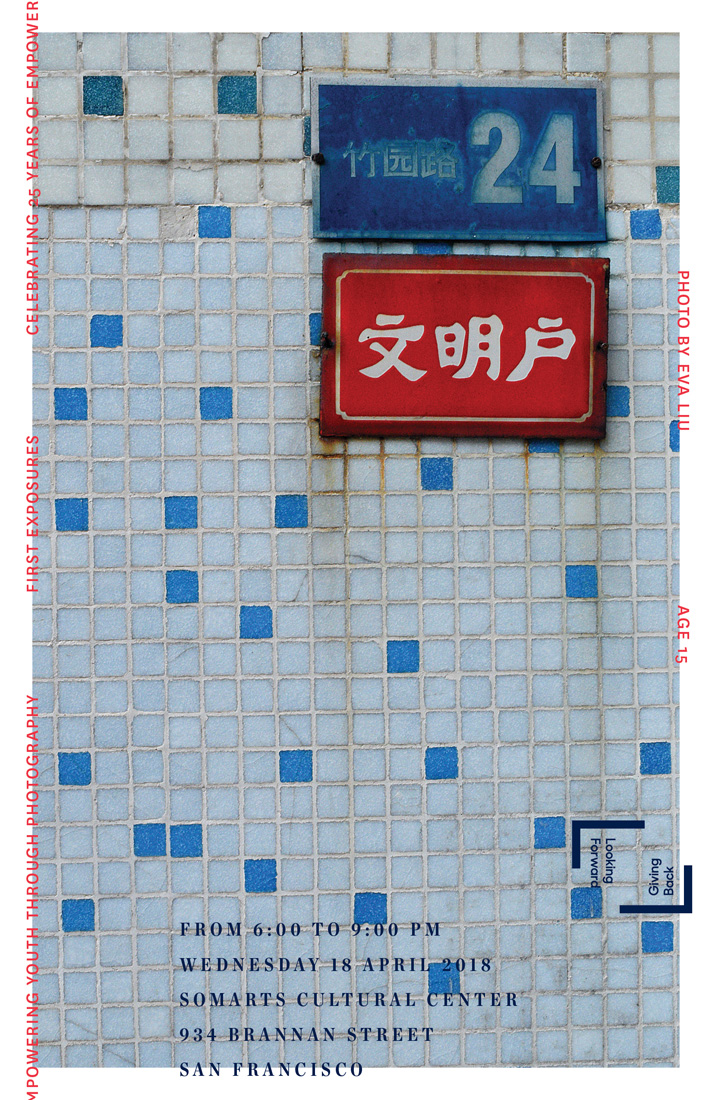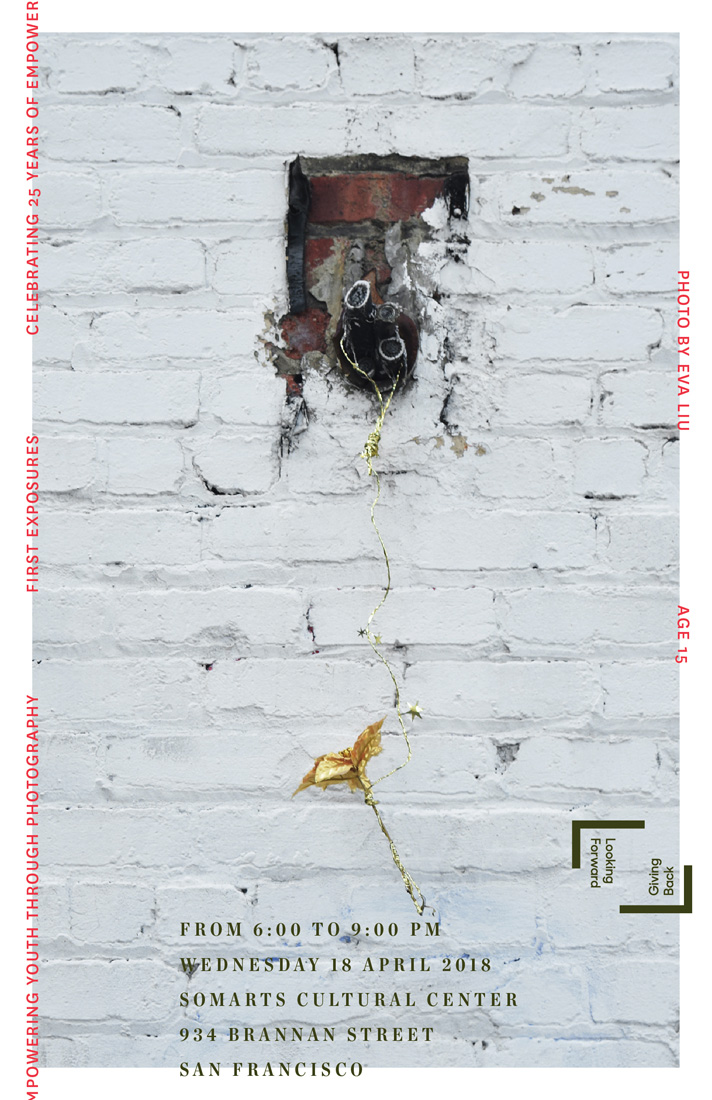 Brief
The goal with this annual campaign is to create a system that reflects the energy and optimism of youth with the professional responsibility of a non-profit and its funding goals. Student work is used exclusively for all of the collateral, ranging from promotional poster campaigns to the various iterations of invitations and response cards.
With this focus in mind, combining extensive lists of names and dates, donation options and payment information into small areas while also featuring as many photographs as possible is the most challenging task. The design is meant to engage the kids as much as it is their parents or board members; all of which influence the decisions regarding color, typography and visual pyrotechnics.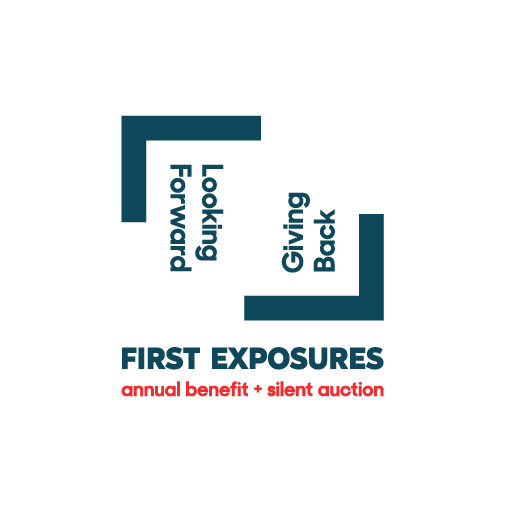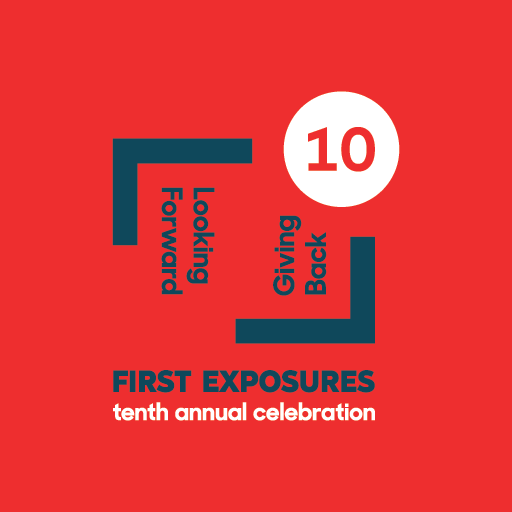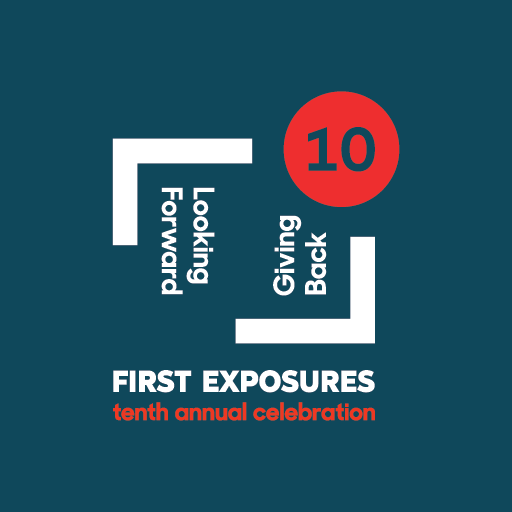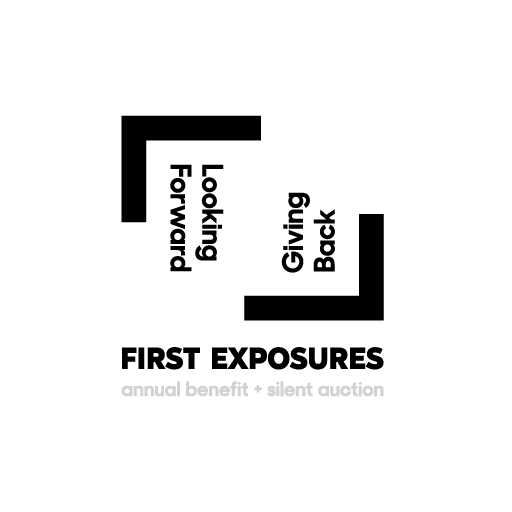 Notes
The logo work for Looking Forward, Giving Back can be seen in detail at the Branding page.
Album Covers
Various record covers designed over the years.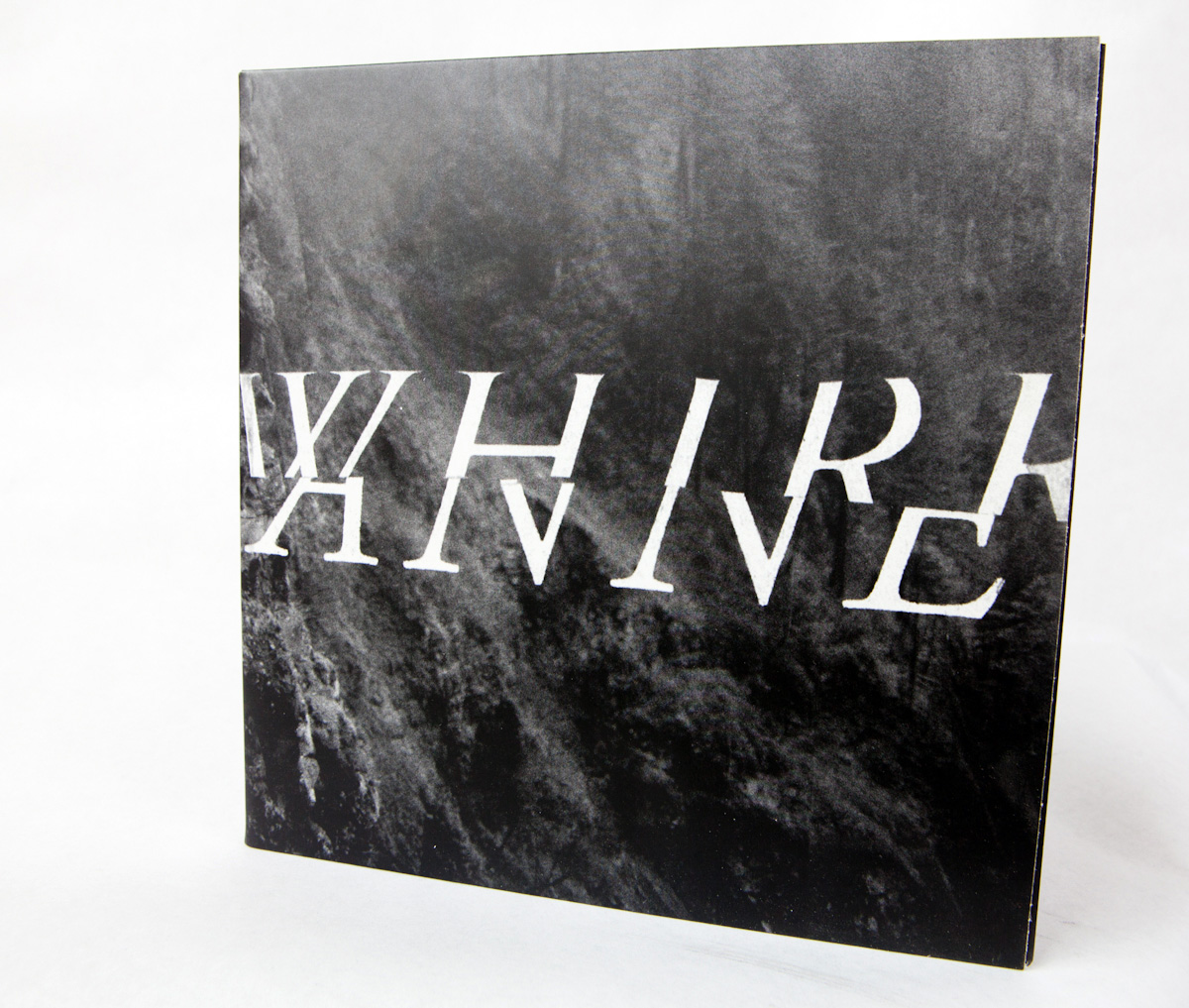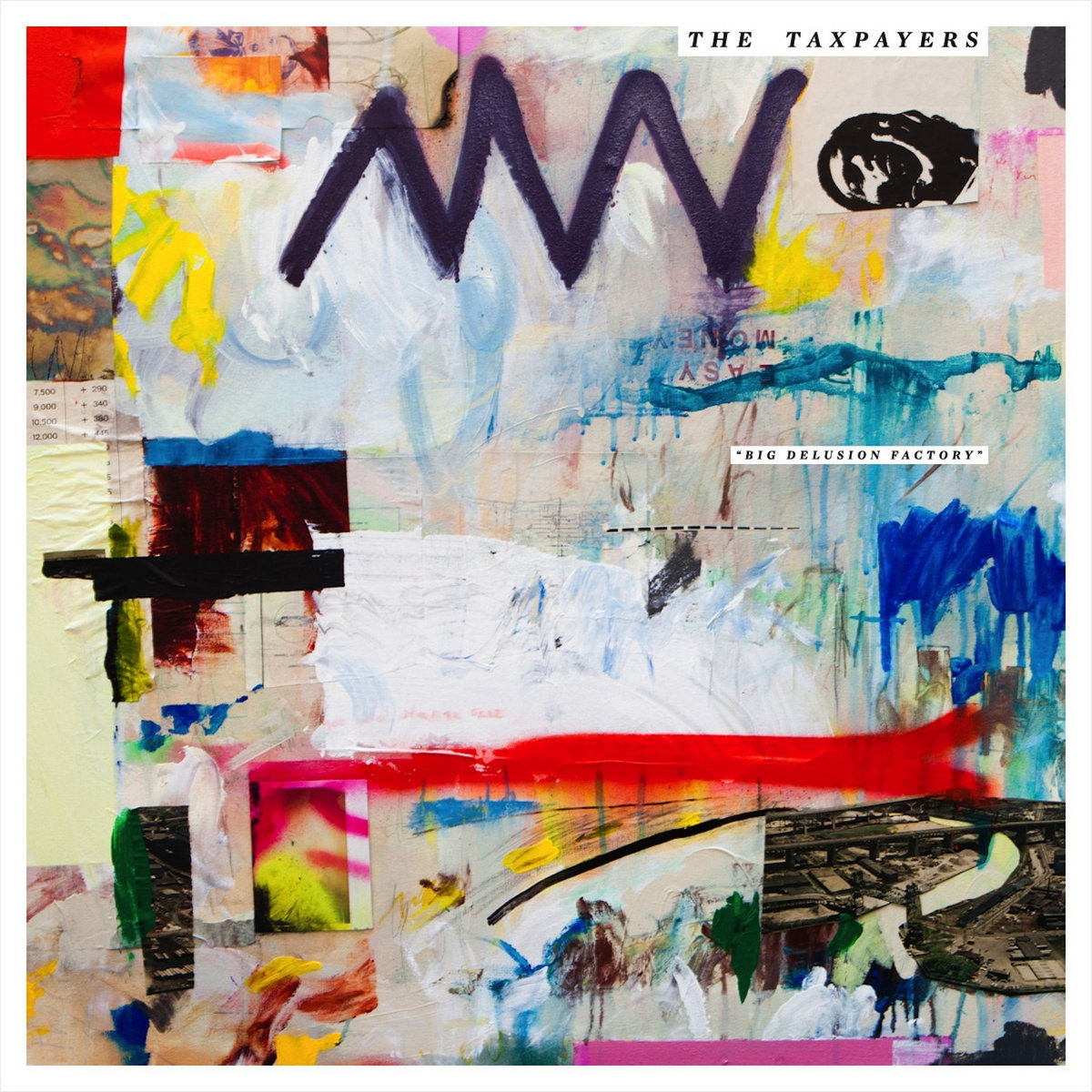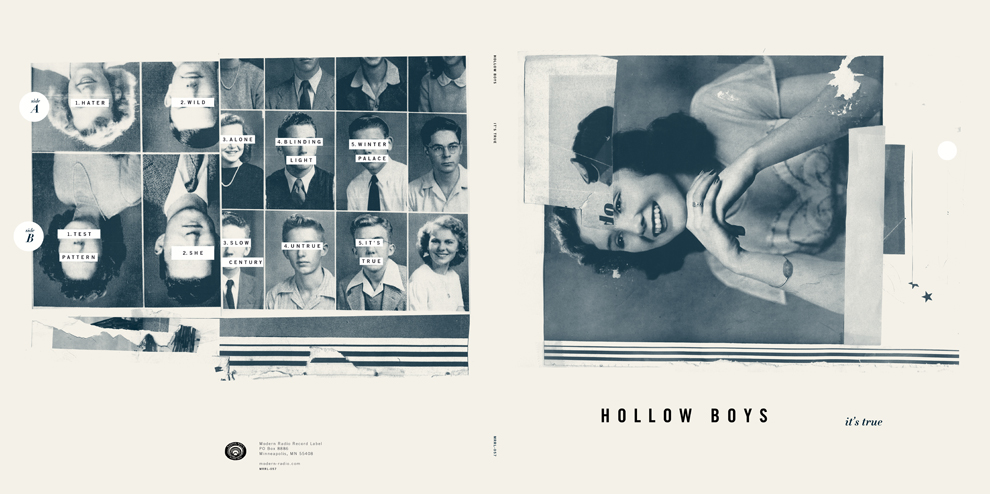 Zinio in The Economist
From 2010-2012, a series of one-off ads were placed in The Economist to promote the digital alternative provided by the service Zinio.